Mission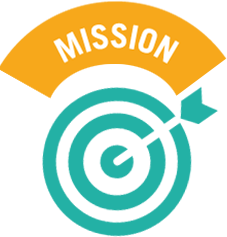 To Inculcate literacy in Muslim Society
Vision
An upliftment and development for young Muslims.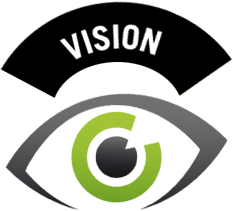 Goal:
To create and sustain a conductive learning environment for attaining excellence.
place a strong emphasis on character and citizenship education and provide experiences in life skill leadership and service.
foster and promote social and physical well being throungh stong athletic and wellness programs.
To promote intergration among students fostering and upholding the principles of secularism.